Anchorage, Alaska
This happened along time ago just though I would post it anyway.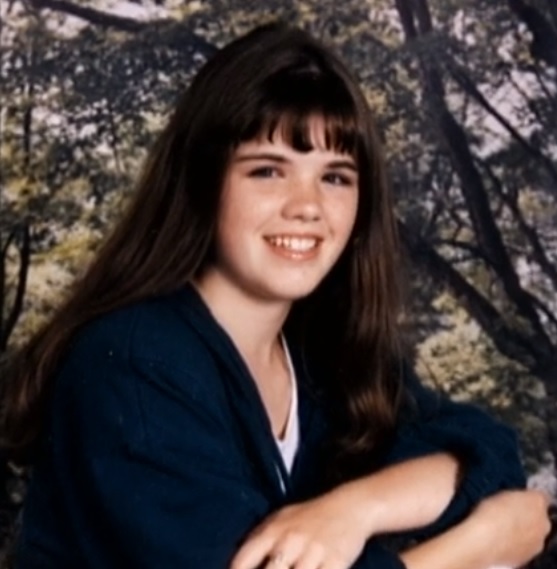 Seventeen years after teenager Bonnie Craig was abducted from a South Anchorage street, raped, beaten and left for dead in a creek along Turnagain Arm, a Superior Court judge on Monday handed down the sentence for Craig's convicted killer.
Kenneth Dion, 42, was sentenced to serve 124 years for the killing, which haunted Anchorage for years. Judge Jack Smith did not issue any suspended time.
A hiker found Craig's body facedown and submerged in McHugh Creek on a chilly autumn day, Sept. 28, 1994. Years went by with few good leads, until semen found in Craig matched DNA taken from Dion in 2006, when he was convicted of a string of armed robberies in New Hampshire.
https://www.adn.com/alaska-news/article/bonnie-craigs-killer-sentenced-124-years-prison/2011/10/31/
http://unsolvedmysteries.wikia.com/wiki/Bonnie_Crai

g
https://www.cbsnews.com/news/guilty-verdict-in-1994-murder-of-bonnie-craig-alaska-college-student/
Lay off the fucking meth. I think I will never get another boner again.
This supermodel stole money. 99% sure it was for charity. Fucking meth head.
Name:

Vanwinkle, Darya Lillis

Gender:

Female

Race:

Caucasian

DOB:

1955/10/06

Age:

62

Height:

5ft2in

Weight:

140

Hair:

Long Red

Eyes:

Blue
HOLY FUCK SOMEONE GET FUCKING SHAMU HERE ANOTHER CHEESEBURGER
In all reality large Marge here really didn't do anything that bad failure to appear for a theft charge. But it doesn't say what it stole I am willing to bet some sort of food item, probably in bulk.
Name:

Stamper, Olivia Maria

Gender:

Whale

Race:

Caucasian

DOB:

1979/06/14

Age:

38

Height:

5ft4in

Weight:

230 tons

Hair:

Other Brown

Eyes:

Brown
Shit just went down hill for this fucker after the original Karate Kid movie. This sensai likes to wax on and wax off, on children.
Forgot to register himself as a sex offender. I am assuming he was too busy drinking listerine, scope, and huffing gas on the streets of Anchorage. Honest mistake.
Name:

Ticket, Wilson Junior

Gender:

Male

Race:

Native American

DOB:

1947/09/05

Age:

70

Height:

5ft4in

Weight:

130

Hair:

Other Gray

Eyes:

Brown