Stick niggers. She probably shit out all those subhumans. Praying for whitey hand outs.
Kiberian Fried Nigger
I use to know this little nigger from here the stories sound bad.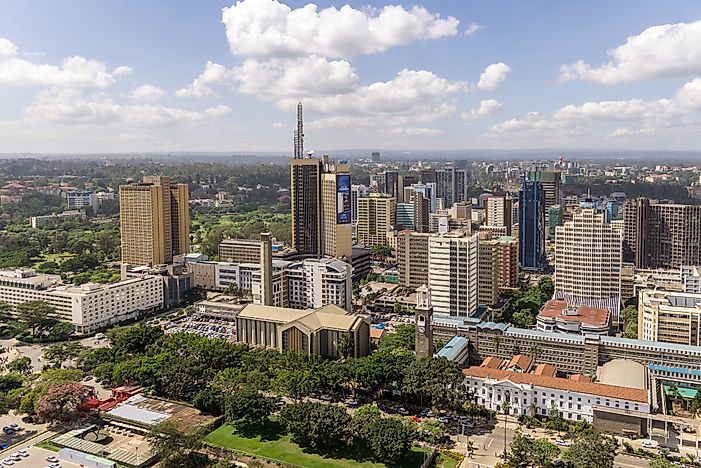 Gang Rape Be A National Nigger Sport in Kenya
Six men gang raped a young 16 year old girl in Nairobi and their punishment was cutting grass. May not sound bad but we all know how much niggers hate work and there is no grass almost anywhere there.
The placards waved outside the office of Kenya's chief of police made a point anyone could understand: "Cutting the grass is not punishment for rape," they read.
The protesters had gathered to demand justice for Liz, a 16-year-old who was brutally gang raped in western
Kenya
in June and whose attackers were let go after being made to cut the grass by local police. Despite the victim identifying three of the men to authorities no arrests have been made four months later.
Meanwhile the teenager, who was dumped into a 15-foot pit latrine, is still in a wheelchair while she recovers from operations to repair damage to her spine, bladder and bowel.
Protest
marches are rare in Kenya, outside of party politics, and the hundreds of women, plus a handful of men, stopped the traffic by waving pairs of knickers and calling for an end to sexual violence.
Read More Here
Why just gang rape the mother when niggers can also gang rape the daughters to at knife point?
-
------------------------------------------------------------------------------------------------------------------
A man has been arrested after he stabbed and killed his wife before turning to his house girl and raping her in Kibera slums, Nairobi. Police said a quarrel on whether the family was to travel to their rural home triggered the violence. Whereas the wife wanted the family to travel home, the man said he did not have money. Kilimani OCPD Joseph Muthee said the man attacked the woman and stabbed her. He then turned to the house girl and raped her, saying she was his wife. The house girl reported the matter days later.

Read more
Thanks for the free handouts white man.
---------------------------------------------------------------------------------------------------------------
Lets Not All Go Help Him All At Once.
There is a brutal threat of terrorism in Nairobi, with frequent attacks being carried out. Westerners are also warned of all but essential travel to low-income areas of the city, which experience high crime levels. Also, night time travel in the city is considered unsafe with mugging and looting being a routine affair.
https://en.wikipedia.org/wiki/Crime_in_Kenya